JOB BOARD
About
Vienna Hypertext is a software company building an app for working with ideas.
We are interested in computing ideas from the '60s and '70s, the kind that saw the computer as a tool for the intellectual and artist. One such idea, very influential, is Project Xanadu, whose creator coined the term hypertext.
At root, we are seeking to reclaim the computer as a tool for thought by reviving ideas that came before their time. We believe in Computer Renaissance, and see ourselves at the intersection of technology and philosophy.
Open Positions
Frontend Engineer
[[
UPDATED
]]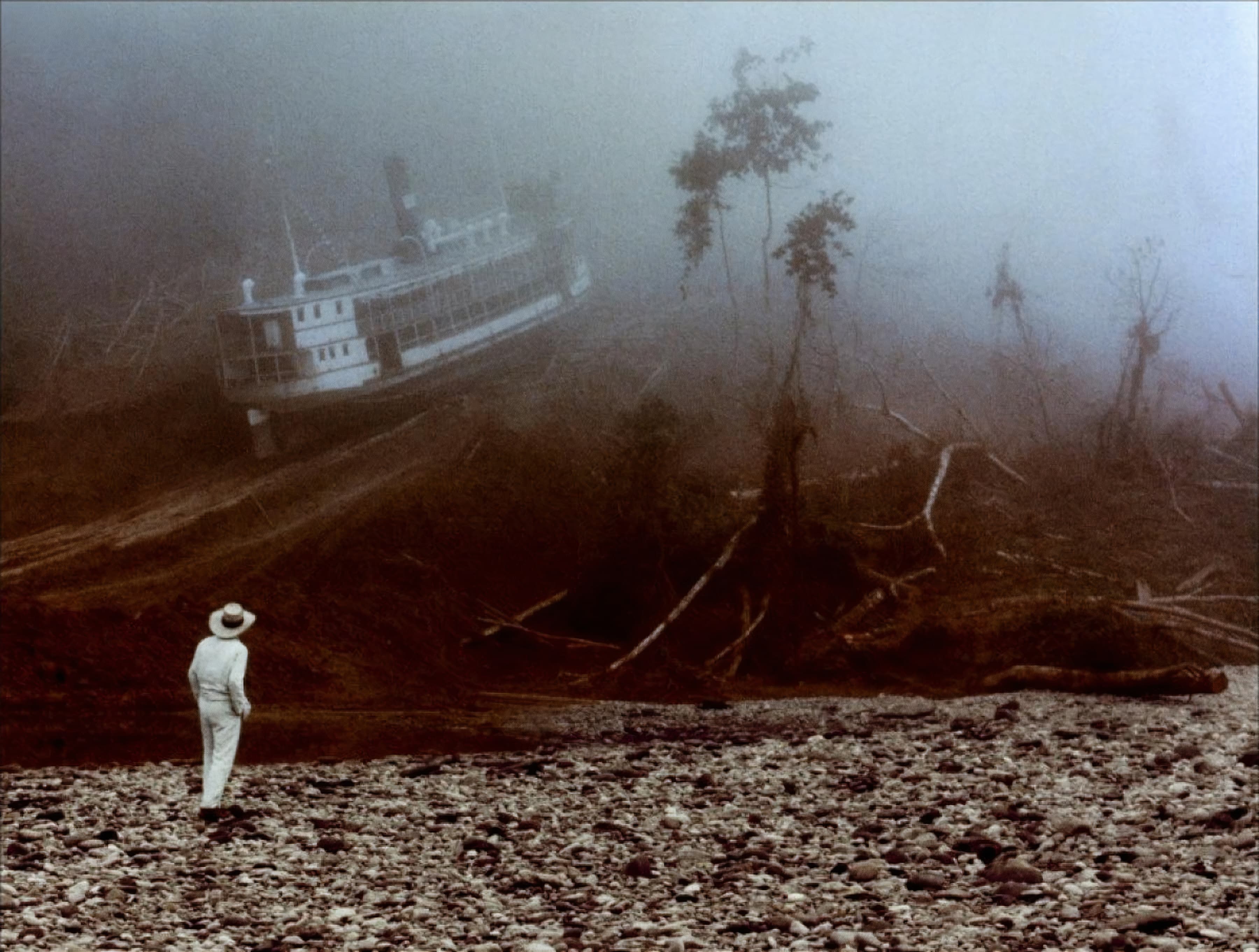 Full Stack Engineer
[[
UPDATED
]]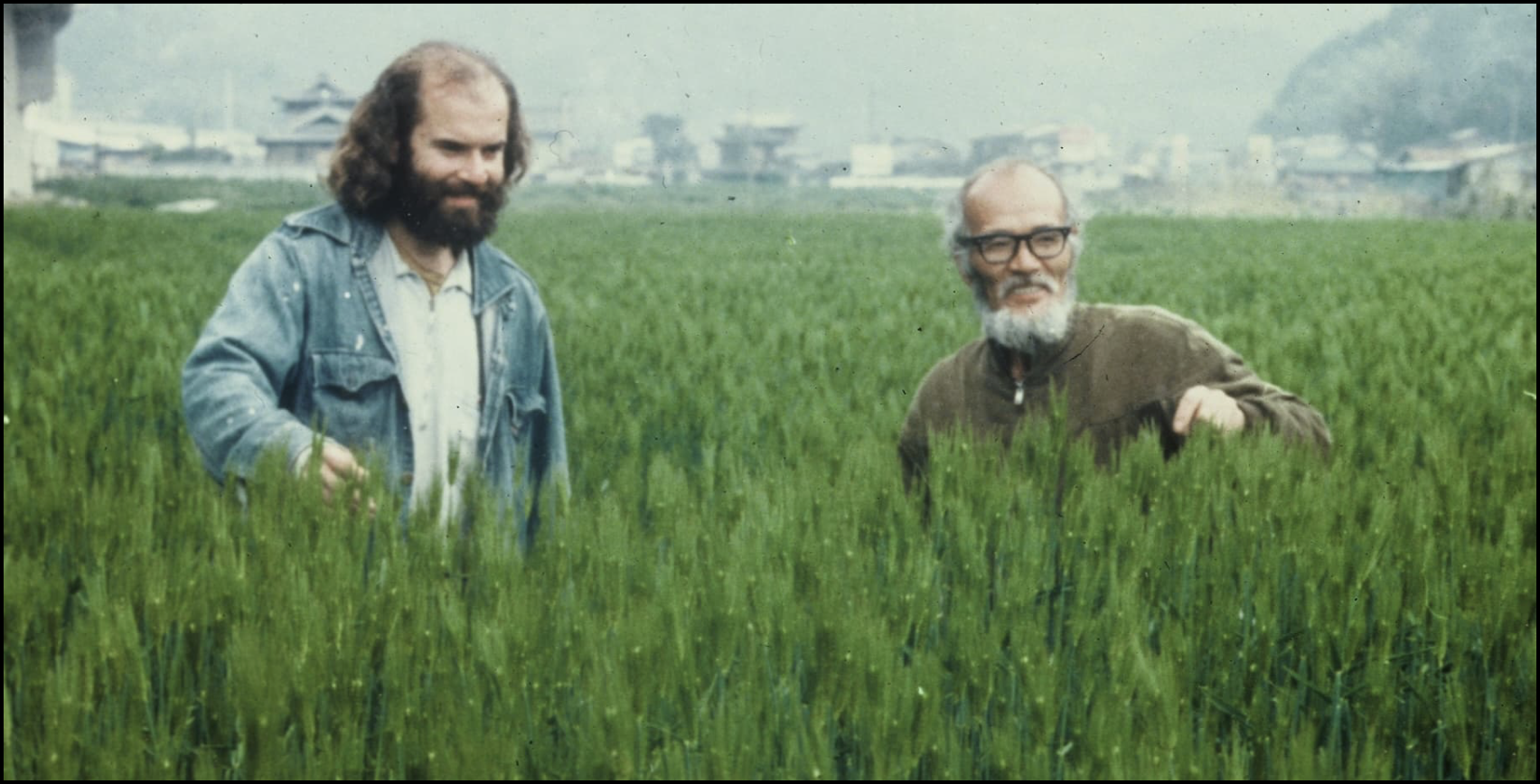 Designer
[[
UPDATED
]]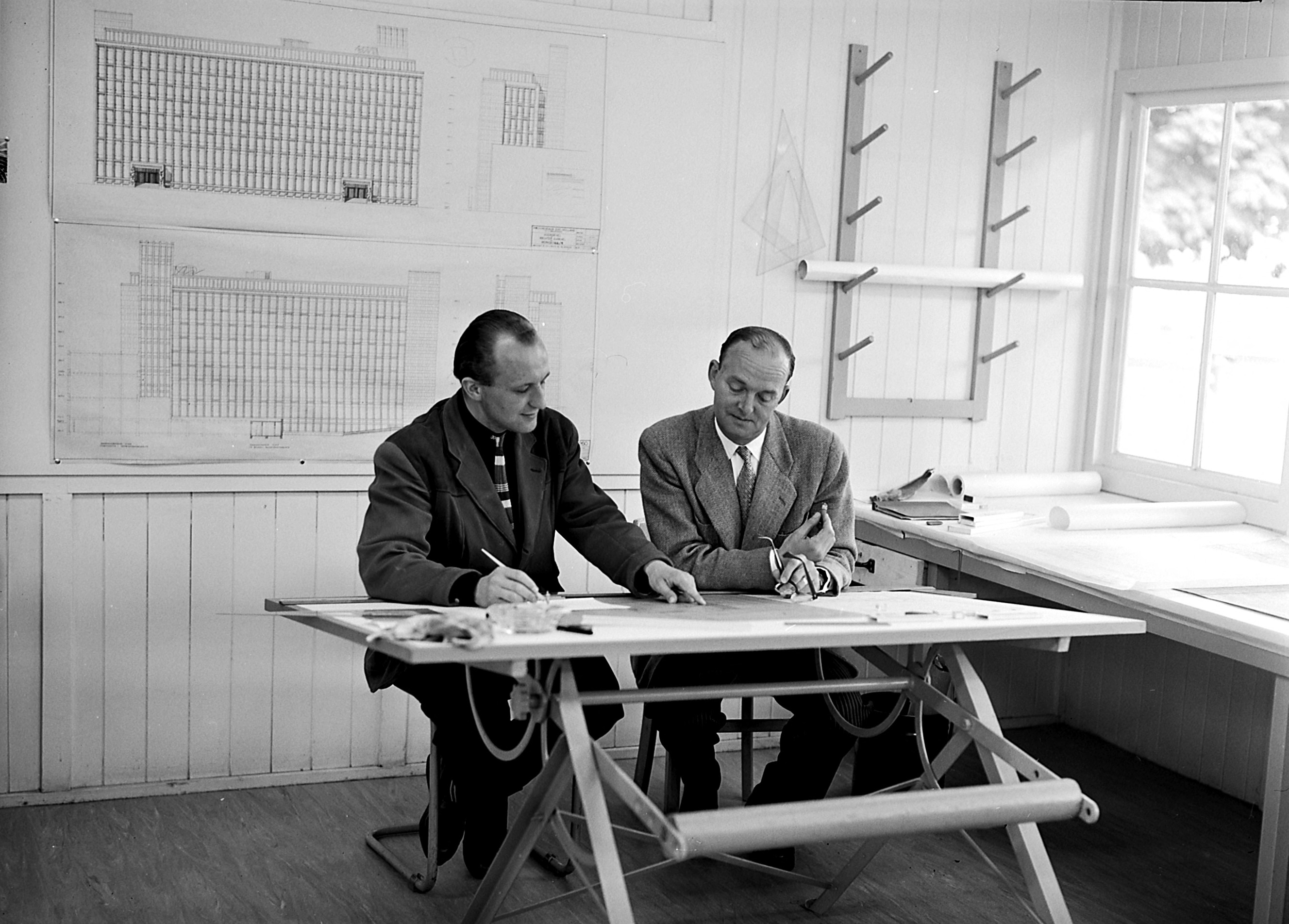 Build Your Own Job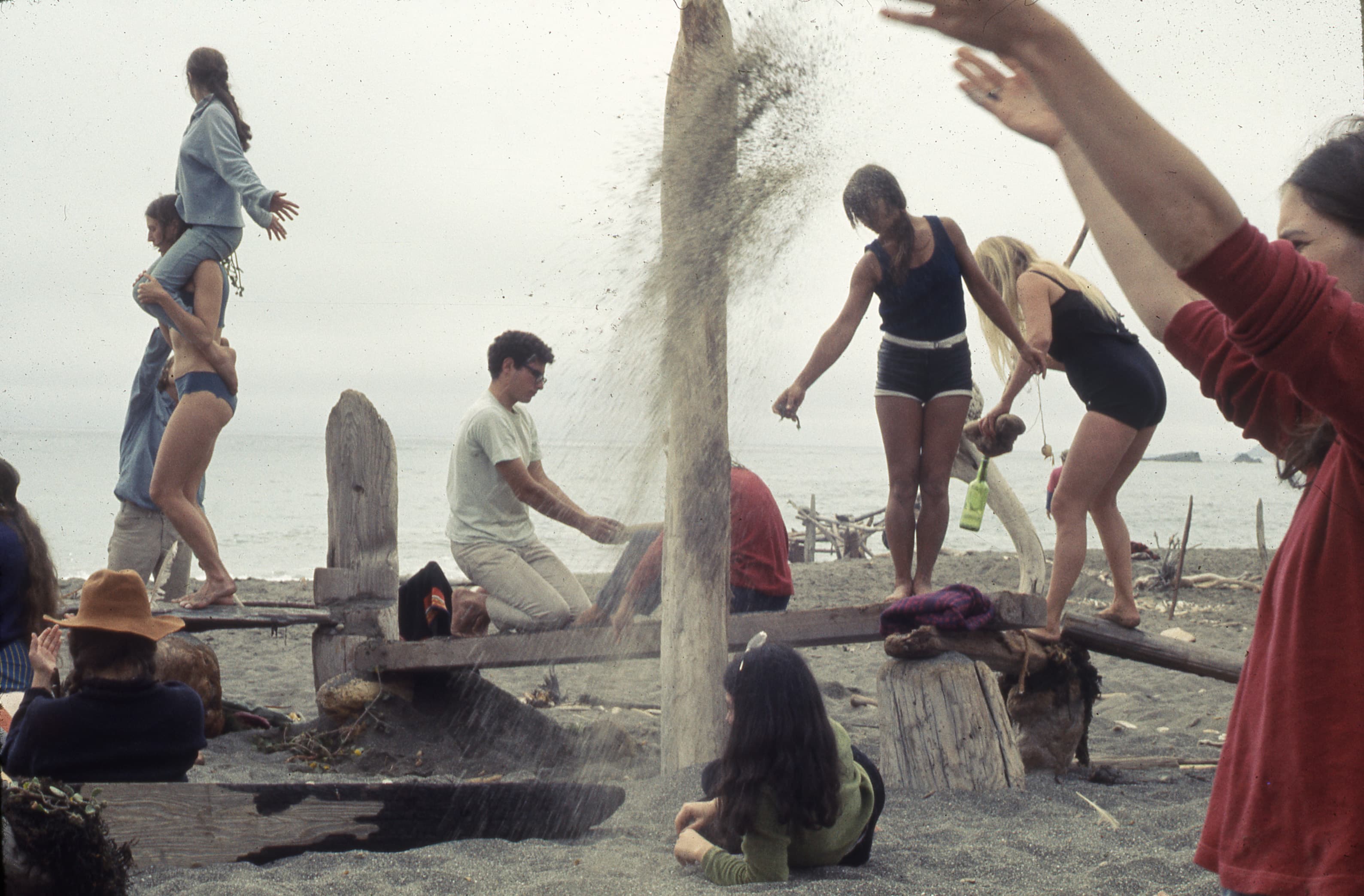 VIENNA HYPERTEXT INC © 2022