VIENNA RAISES CAPITAL
September 16, 2022
We are pleased to announce that we have raised $2.25m, with participation from existing investors 1517 Fund and Peter Thiel...
Vienna is a smart-canvas for ideas.
It is a place to collect your thoughts and everything that comes with them - photos, videos, code, music, files, and of course, text.
You can use it for brainstorming, vibing, or just to take notes.
We are interested in computing ideas from the '60s and '70s, the kind that saw the computer as a tool for the intellectual and artist.
Vienna is one such tool - sometimes called a tool for thought. It's a networked smart-canvas where ideas are built.
It's the digital underground for new ideas.
What would the Internet look like if we started over?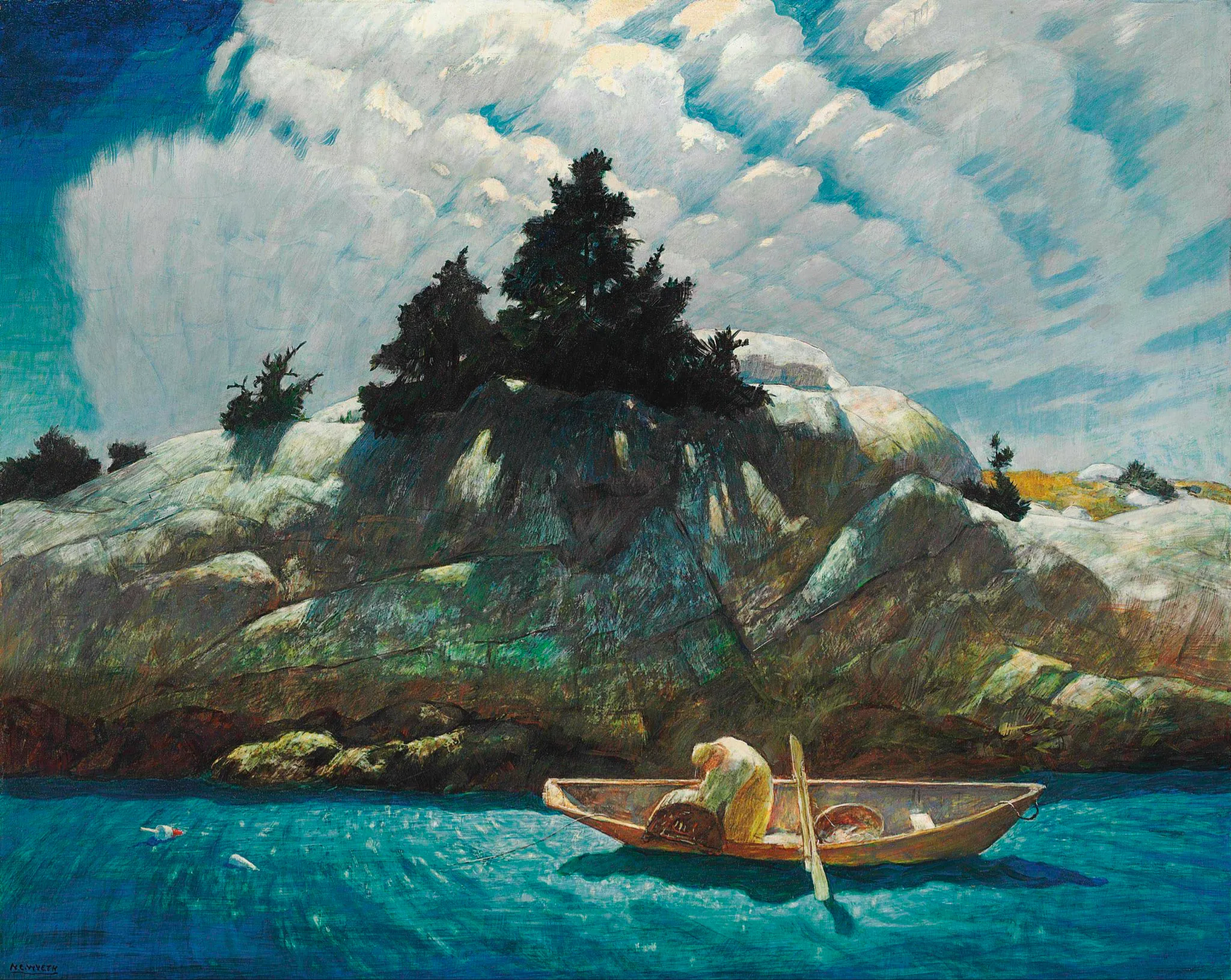 Newell Convers Wyeth - Black Spruce Ledge (1939)
VIENNA HYPERTEXT INC © 2022